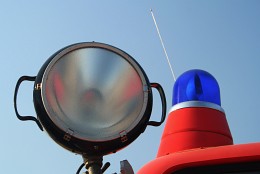 We are troubleshooters - and more.
Retail changes constantly - it is not an easy job to do this situation justice and running parallel to make profits continuously.
So how to realize optimal results with retail property even in view of permanently new challenges?
In
this tense atmosphere the team of

center

worx

®

identifies i
ndividual solutions by means of passion and ideas. Thus we achieve sustained success consequently and efficiently.
While doing so an extensive range of services as well as a
maximum degree of professionalism, expertise and engagement belong to our standards.
By the solutions of our experts values throughout germany will be successfully realized, protected and increased
.
For this we can fall back on decades of experience.

So please don't hesitate to get in touch with us. We're glad to get talking to you and look forward to having a fruitful and productive cooperation !